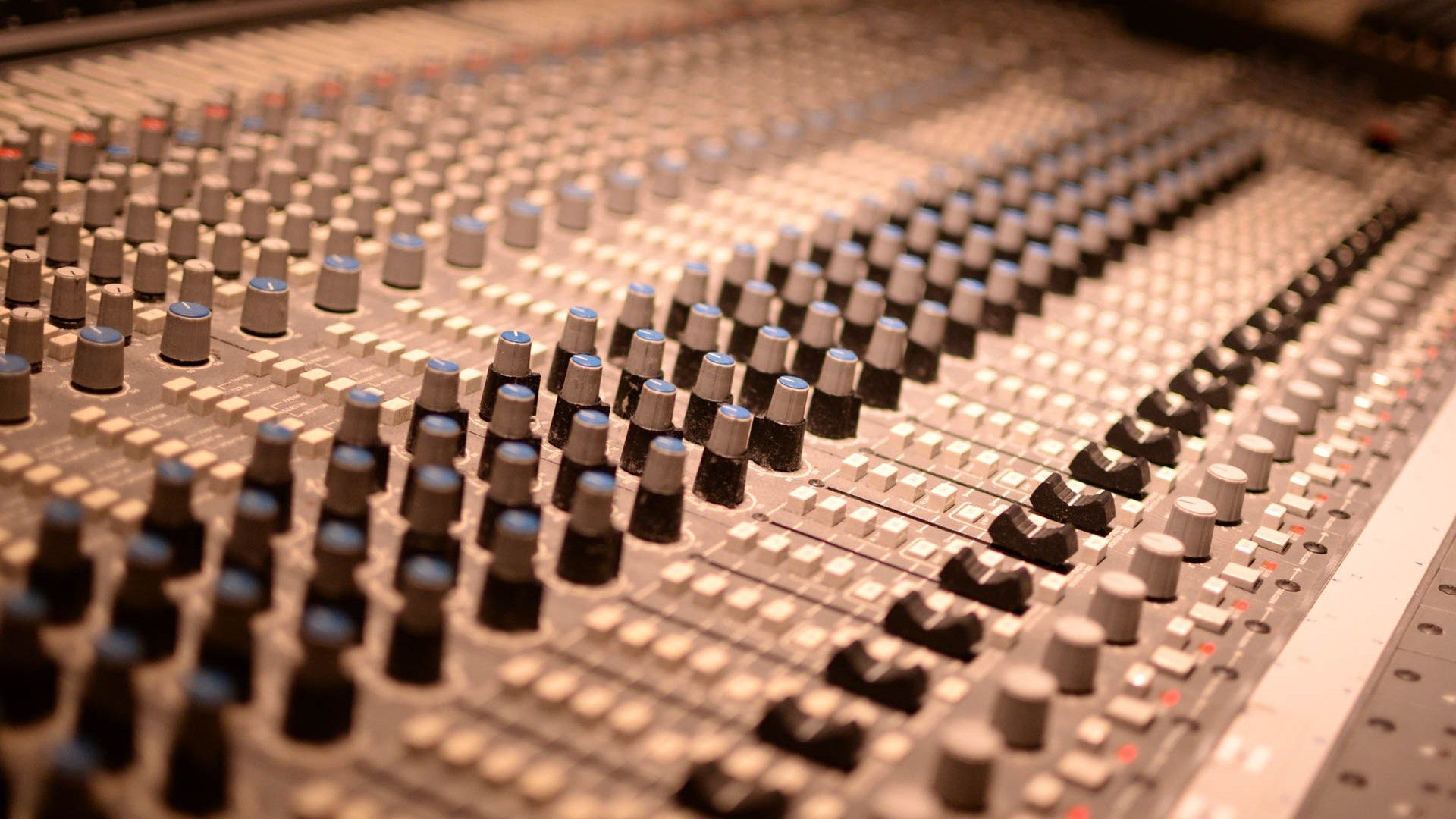 EARSRADIO.COM takes great pride in providing our listeners with the greatest music on the internet radio.
Thanks to our dedicated staff of Technicians, Web designers and DJ's. It is because of all their hard work we have been able to broadcast Music To Make Your EARS Smile for over seven years with 24/7 entertainment.
While our foundation is basically "Country" music, each of our individual DJ's add their own flavor, style and presentation of various genres of music with one common goal, to make your EARS Smile!!
Visit the web site and Click on the "Listen Here" button and you can listen to fabulous music from all over the globe while you chat with our EARS Family members and the DJ. Many DJ's will take requests as long as they fit into their particular program.